Dafna Talmor's BALATON EYE Art Project exhibition
VEB2023 implementation
Művészets Háza Veszprém - Dubniczay-palota
VEB2023 implementation
Művészets Háza Veszprém - Dubniczay-palota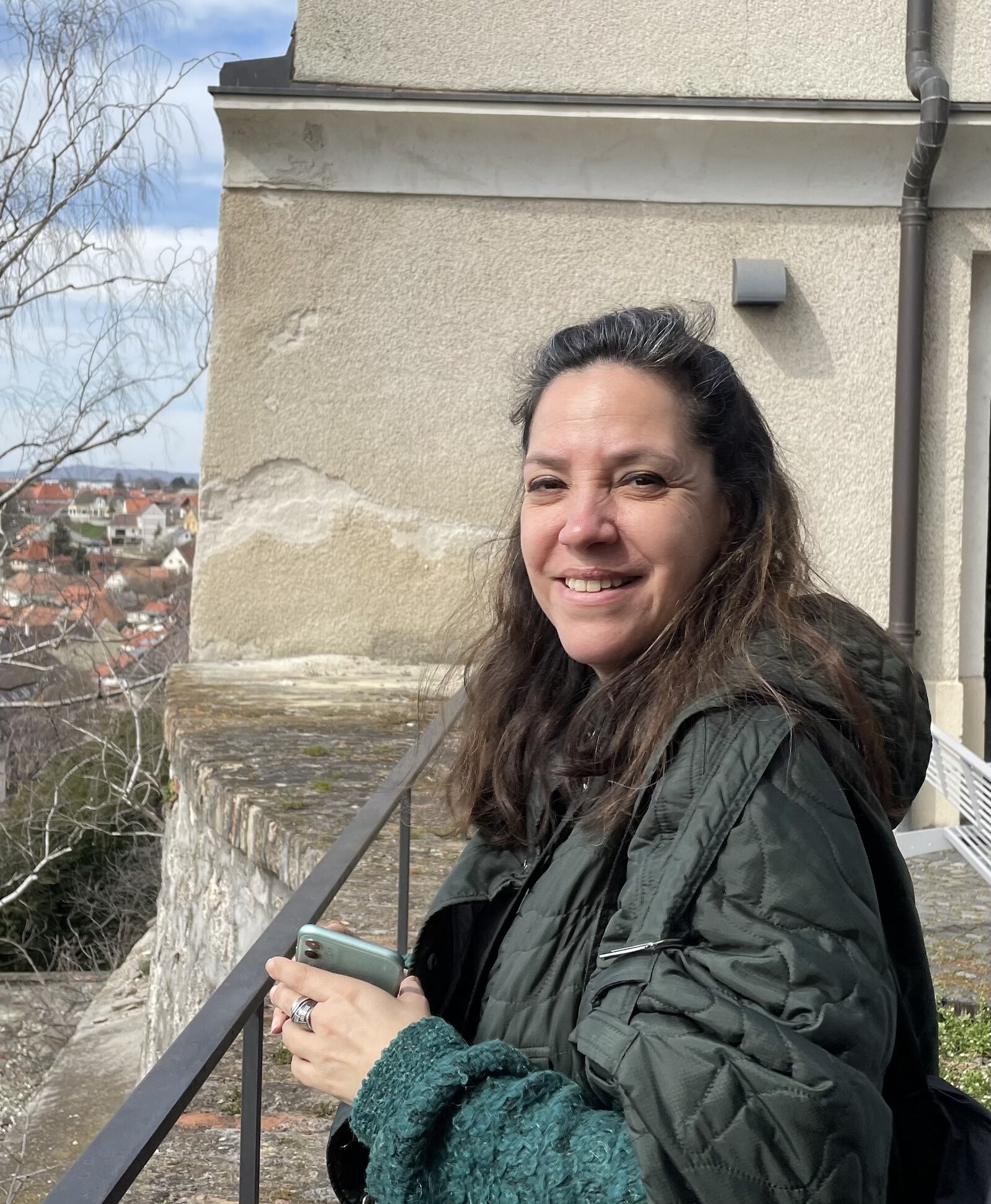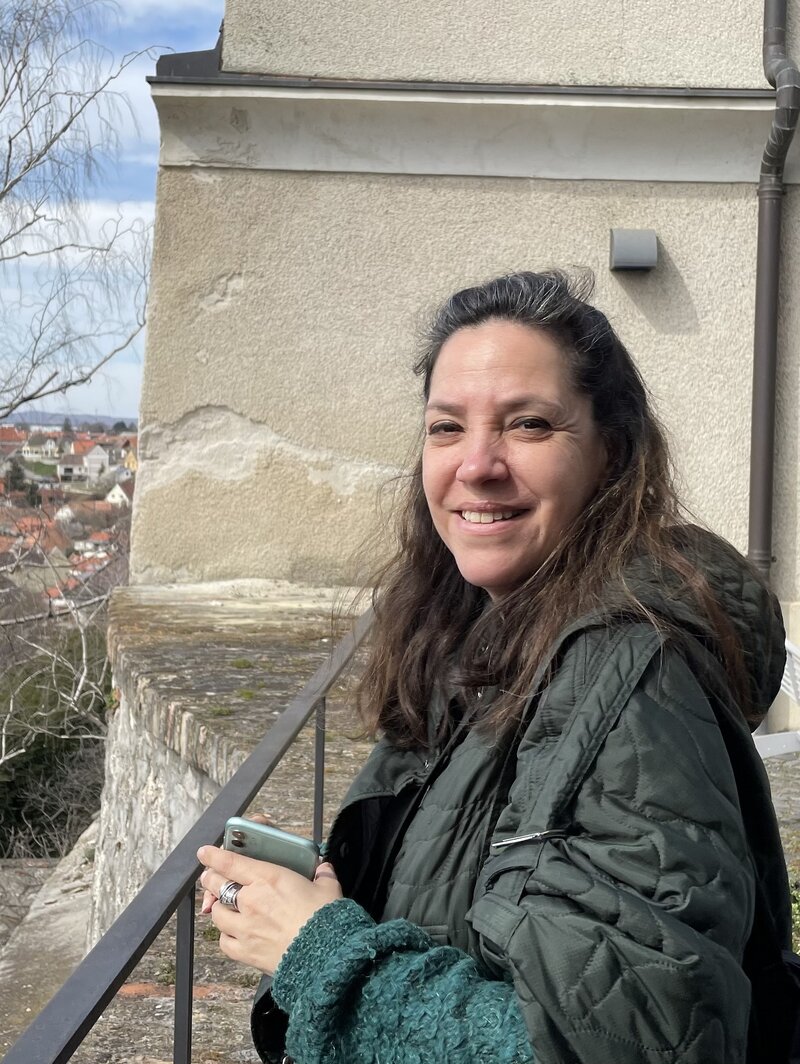 Reflection
exhibition
art
Dafna Talmor debuts with a new site-specific installation at House of Arts Veszprém in June.
This summer will be a very busy time for House of Arts Veszprém, with many interesting exhibitions planned for visitors. The BALATON EYE photography programme organised by VEB2023 ECoC will feature artists reflecting on the unique landscapes of the region. Dafna Talmor is one of the artists who has recently visited the Veszprém-Balaton region as part of her research. We asked her about art, experiences and the upcoming exhibition.
Read more in the article below.