UNeECC Conference Workshops
VEB2023 tendered collaboration
VEB2023 tendered collaboration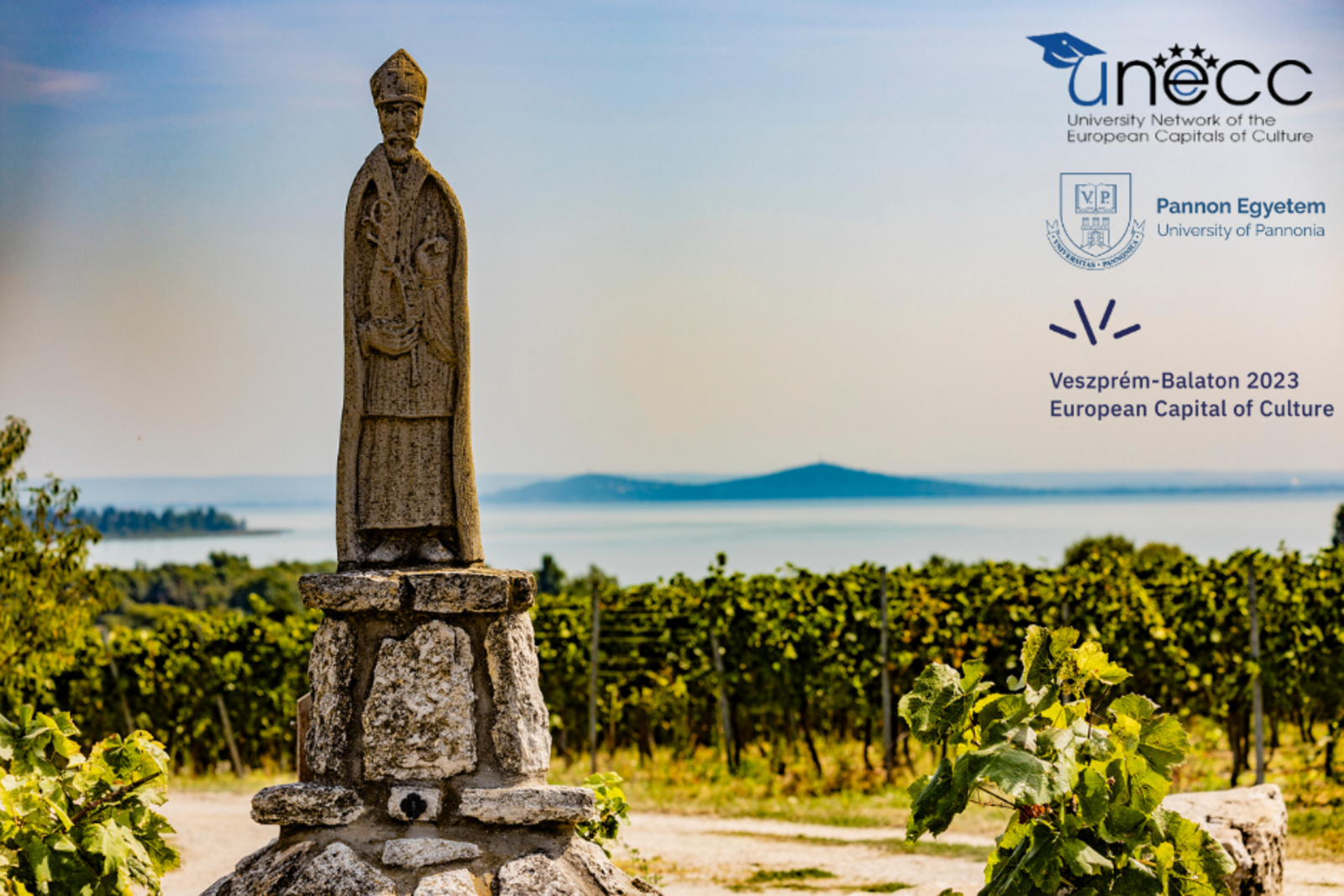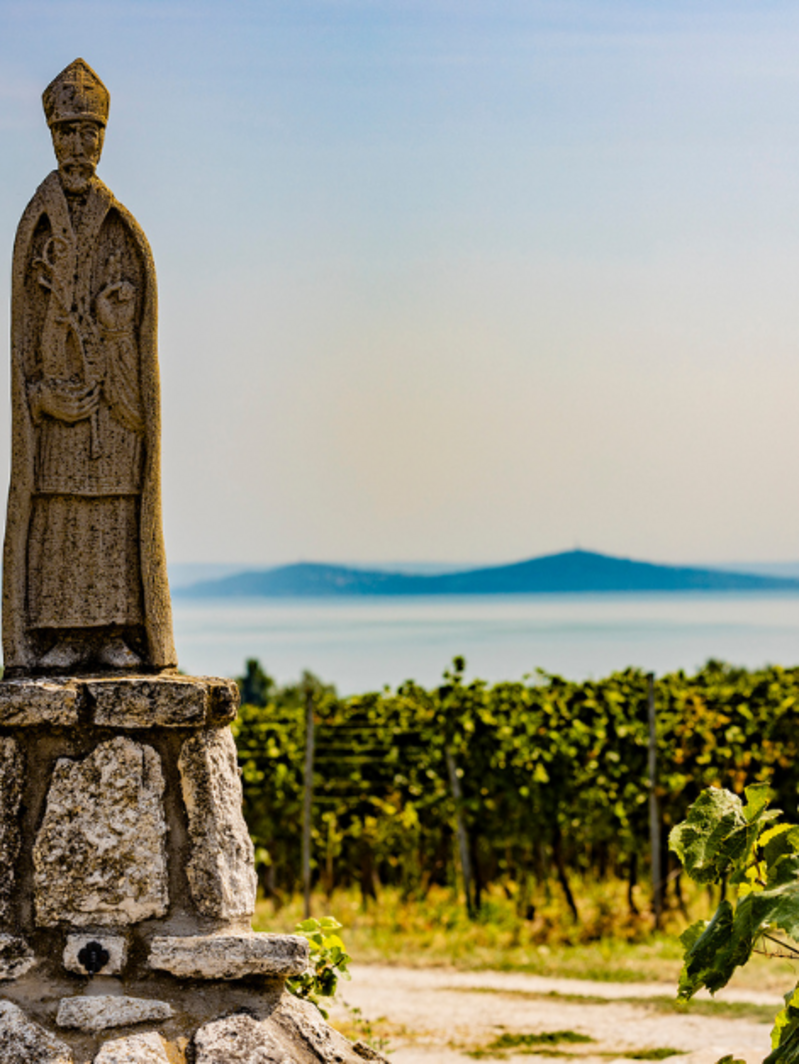 Adapted for persons with limited mobility
Environmentally friendly event
Event with volunteers
Information available in English
Bridges
workshop
conference
The UNeECC (University Network of the European Capitals of Culture) invites you to the public events of its next annual conference: 'Cultur(E)scapes - Innovation in Culture and Beyond'
Monitoring Workshop
PhD Workshop
At the PhD Workshop, PhD students from the universities of the ECoC Cities will present the topic of their doctoral theses, which can be linked to the main theme of the conference, culture. They will receive advice on their research and preparing their publications from the experts present. Detailed programme: https://uneecc2023.uni-pannon.hu/conference/phd-workshop


The two public events are held parallel, on the first day of the conference, on 27 September form 3 until 6 pm.
The language of both professional workshops is English.
We also invite the public to the presentations and Roundtable Discussion with the conference chairs on Friday, 29th September 2023 from 9 am until 12:30 pm in the Laczkó Dezső Museum. The entry is free, the number of participants is limited, registration is needed in e-mail: [email protected].