Madras Special Concert / Day of Non-European Cultures
VEB2023 tendered collaboration
Művészetek Háza Veszprém - Dubniczay-palota
VEB2023 tendered collaboration
Művészetek Háza Veszprém - Dubniczay-palota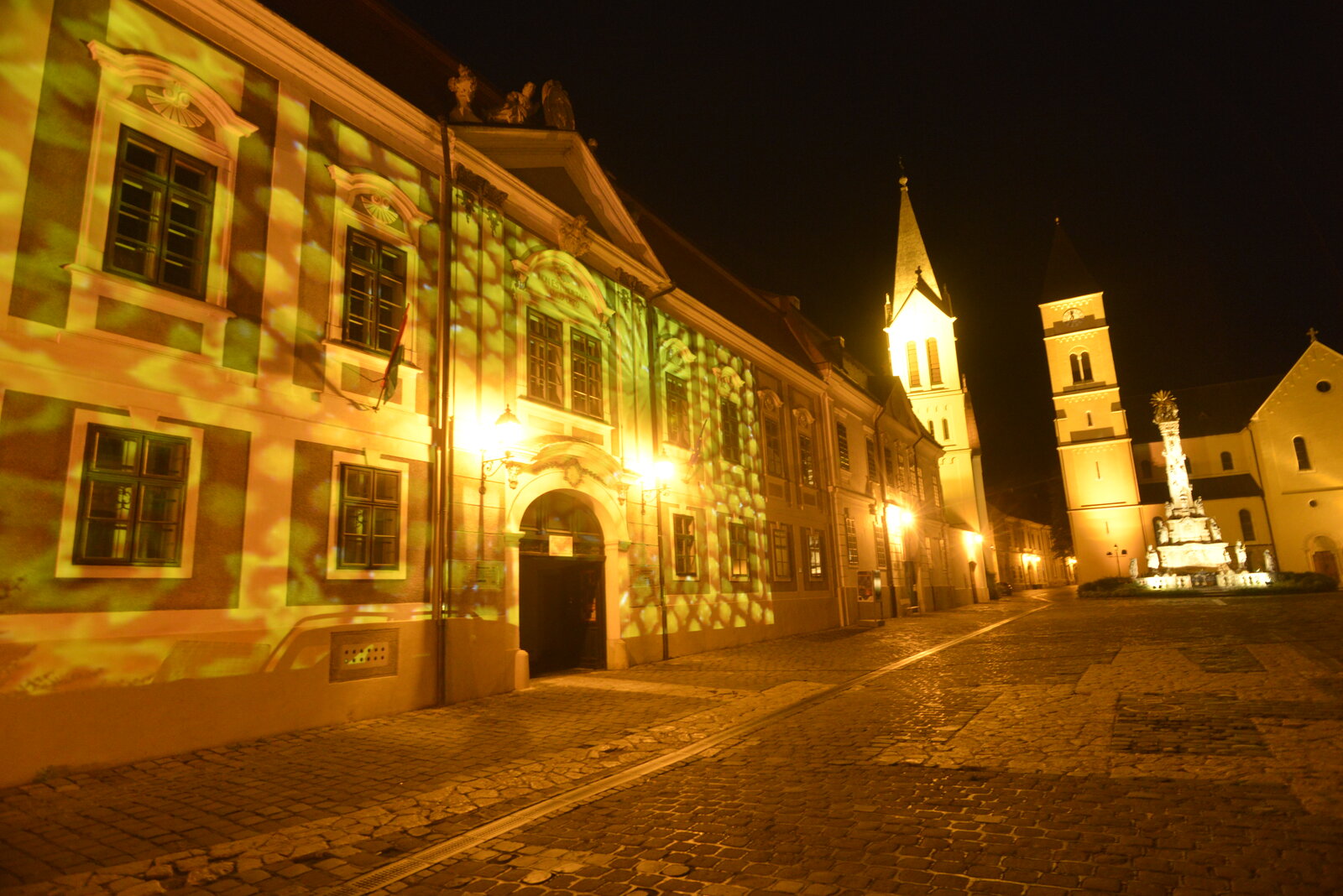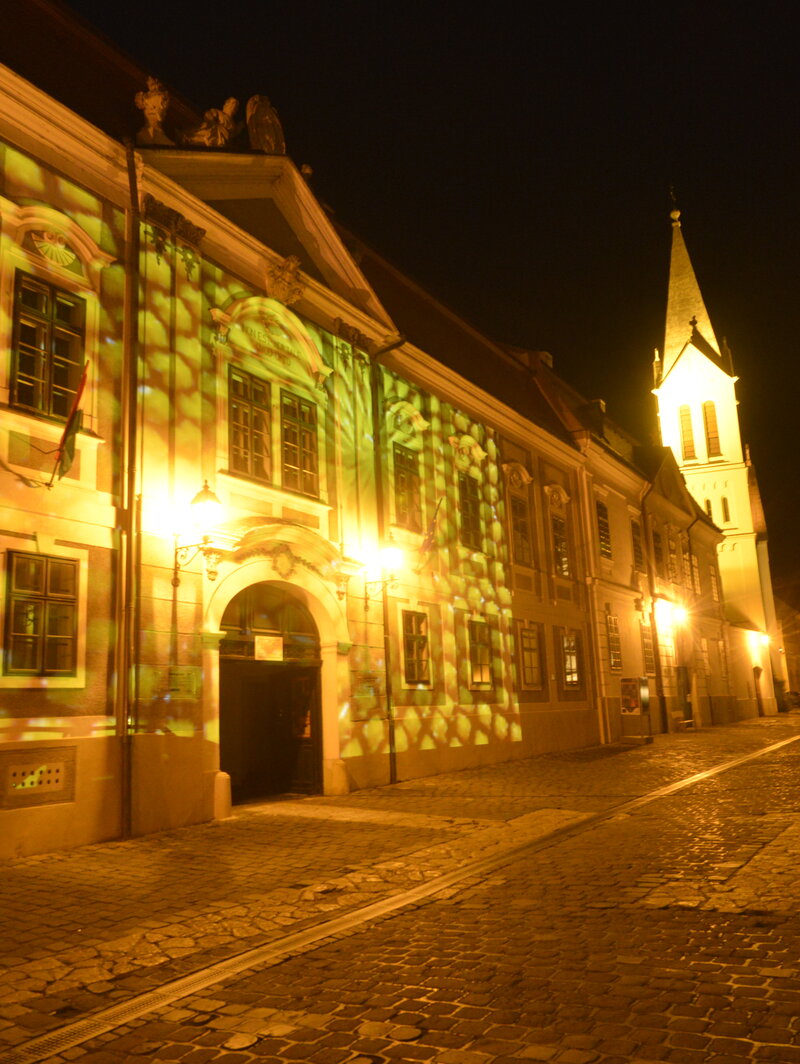 Concert
music
photography
art
Creative music is booming in today's Europe, and the unique sounds that resonate from London, Paris or even Barcelona are a growing motif that contributes to the continent's cultural diversity. Add to the list Cologne, home of percussionist Ramesh Shotham.
Ramesh was born in Chennai (formerly Madras), a bustling Indian city and the capital of Carnatic music, the classical music of southern India. It is in this incredibly sophisticated tradition that he grew up and learnt this rhythmic language known for its high complexity and its special family of instruments including the mridangam, the thavil, the ghatam and the kanjira.
He and his ensemble Madras Special, after several international tours, create a live music mandala with unique scales and rhythms not familiar to European ears, with two fellow jazz musicians from Cologne, Iranian-born Reza Askari and German Sebastian Müller as well as Budapest-based Zoltán Lantos.