InterUrban Mendelssohn Kamarazenekar & Liszt Academy concert
VEB2023 tendered collaboration
Pannon Egyetem Aula
VEB2023 tendered collaboration
Pannon Egyetem Aula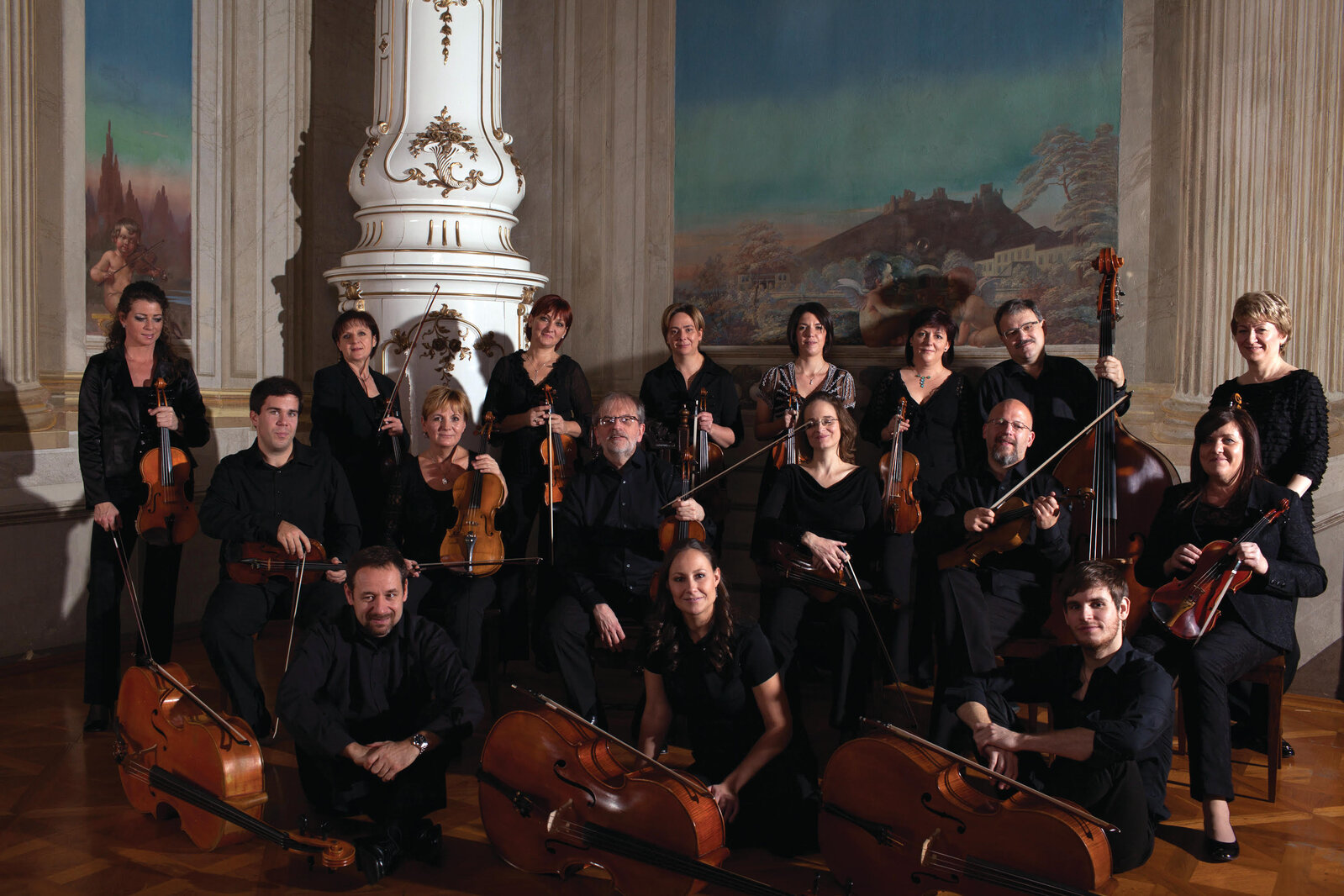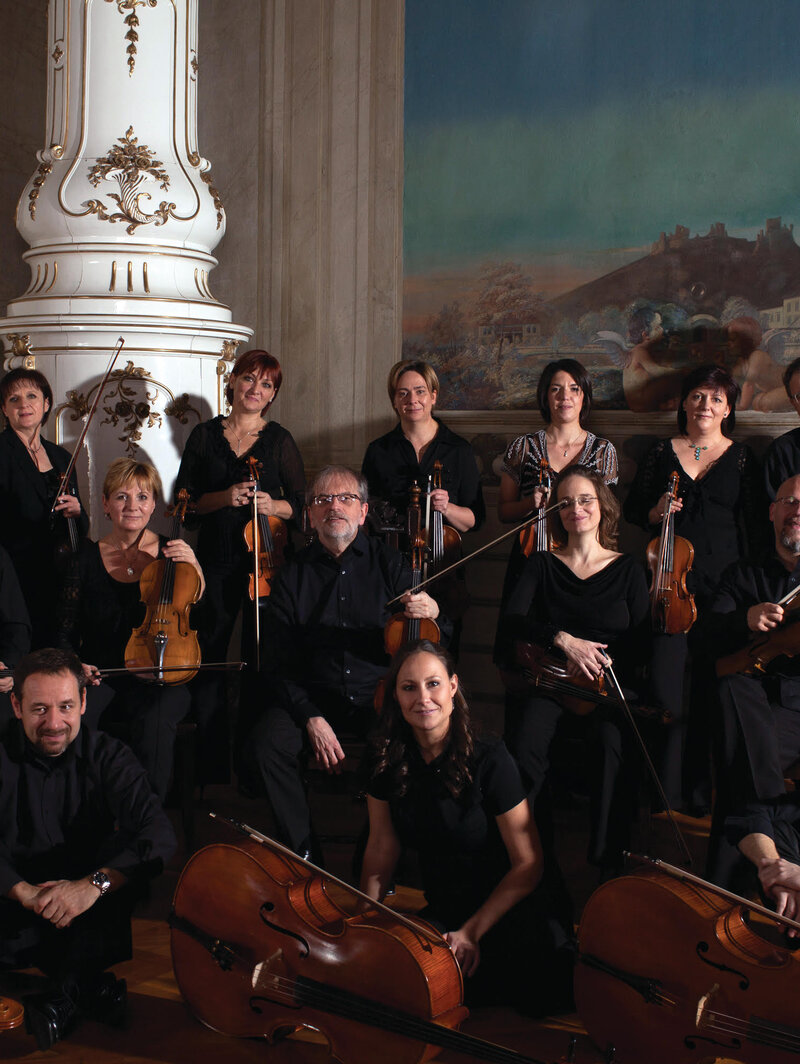 Concert
celebration
music
classical music
interurban
hamamatsu
Although there is a long tradition of Japanese-Hungarian classical music relations, this concert is a real cross-border treat.
Hamamatsu, halfway between Tokyo and Osaka, is alive with the entrepreneurial spirit of yaramaika, which in the Hamamatsu regional dialect means let's try, and is rooted in the belief that it's good to try. The concert will, of course, be more than just trying: Japanese artists such as Nagao Haruka, Mizuno Kaisei, Shimizu Yosuke and conductor Kanai Toshifumi will be collaborating with the Mendelssohn Chamber Orchestra. and the Gifu Trio, comprised of professors from the Liszt Ferenc Academy of Music (Sándor Falvai, Vilmos Szabadi and Csaba Onczay), which has long acted as a bridge between Hungary and Japan. Throughout the evening, compositions by Popper, Chopin, Ysaye, Haydn, and Beethoven will resound.
The Magyar Suzuki Zrt. is the sponsor of the concert.