Finding a Home in Art Exhibition
VEB2023 tendered collaboration
Online
VEB2023 tendered collaboration
Online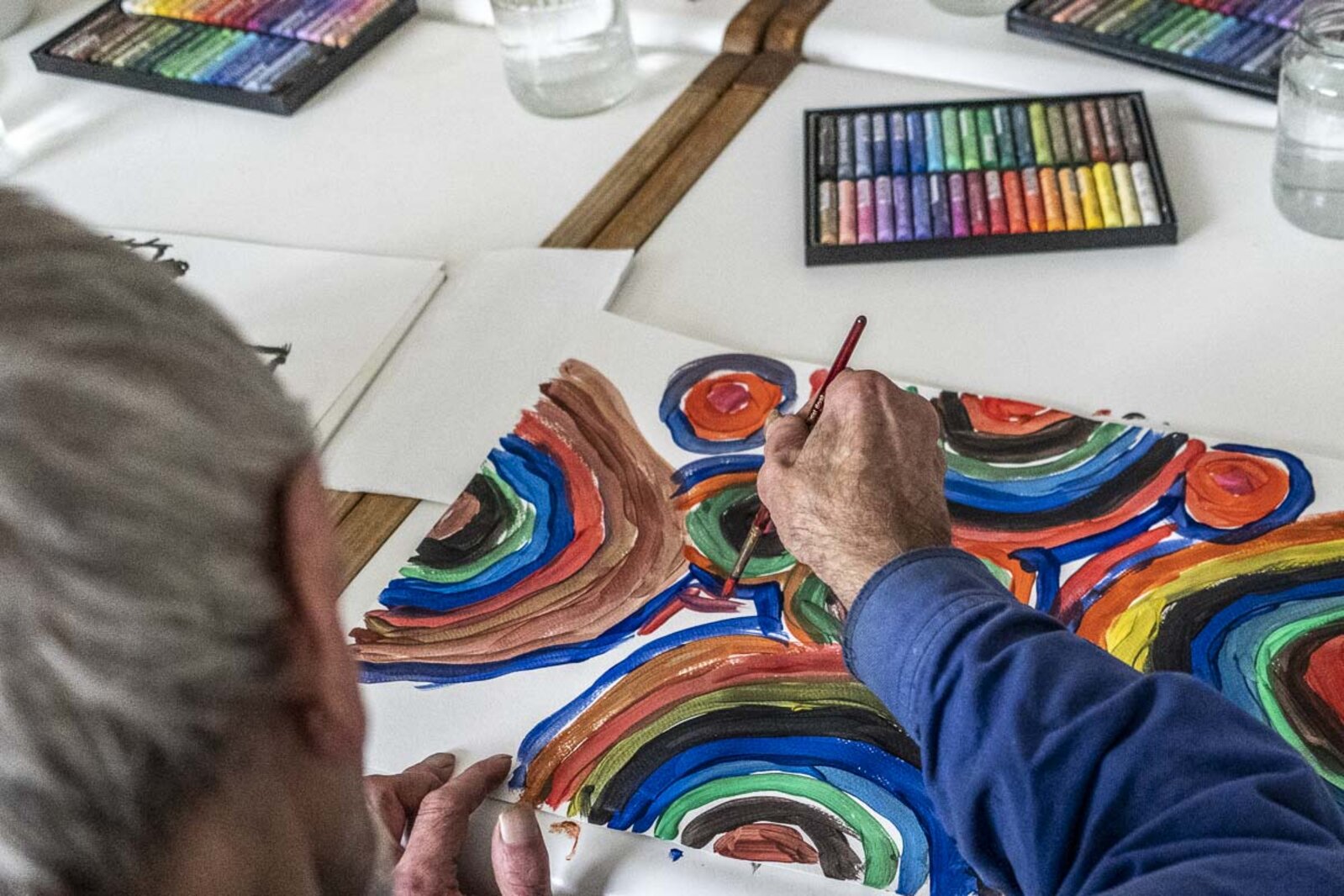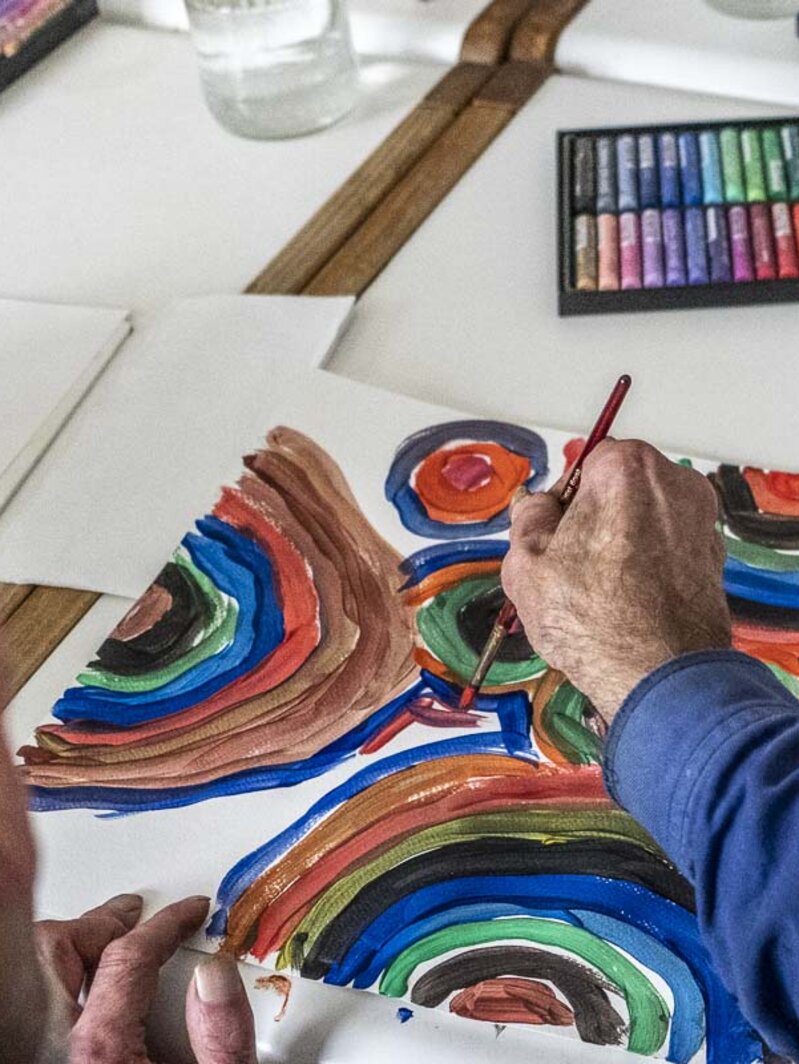 Reflection
exhibition
art
Inclusion, acceptance... We pledge to view this exhibition with an open mind! The power of art can heal and empower: homeless people, marginalised, are given the opportunity to express their feelings and thoughts.
The people of the Hungarian Maltese Charity Service's House of Inclusion will participate in 15 art therapy sessions and create their artwork under the mentorship of graphic artist Ágnes Quirin.
Our aim for this exhibition linked to the European Capital of Culture events is to allow mainstream society to discover the hidden values of artists with a difficult background. We hope that through this discovery we will help reduce prejudices and promote social interaction.