Creative Brazil exhibition
VEB2023 tendered collaboration
Művészetek Háza / Dubniczay-palota, Várgaléria
VEB2023 tendered collaboration
Művészetek Háza / Dubniczay-palota, Várgaléria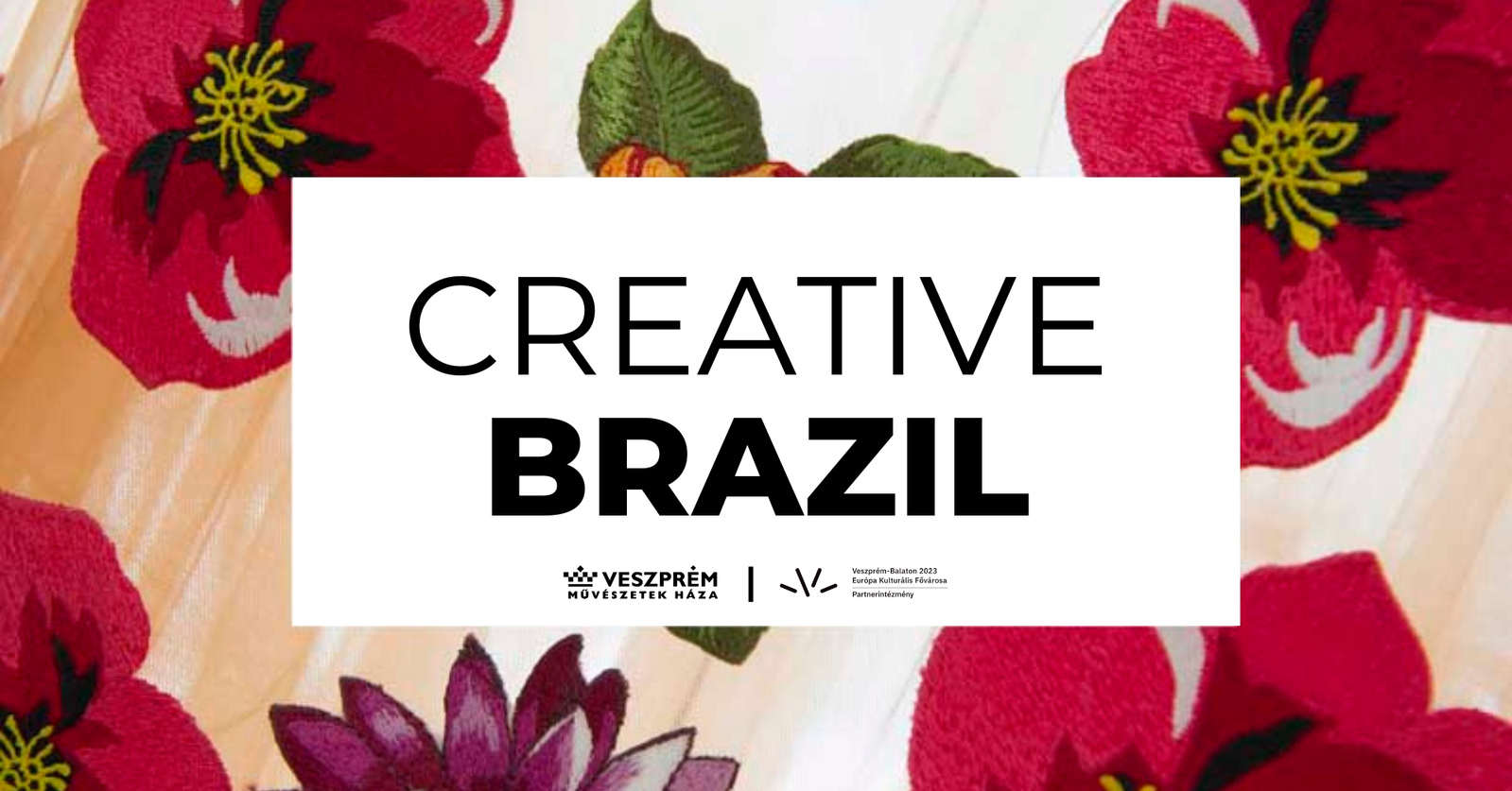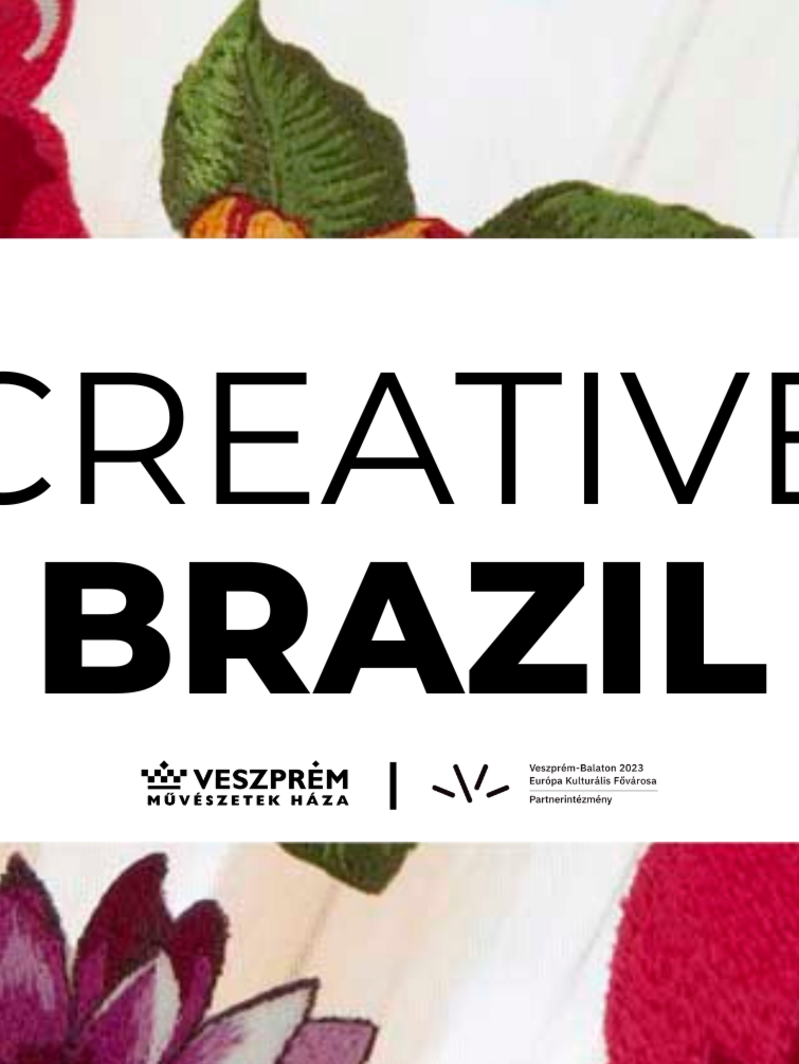 Reflection
exhibition
art
The photos on display are part of the "Creative Brazil" (Brasil Criativo) exhibition, first presented by the Consulate General of Brazil in Geneva in 2017 at the headquarters of the World Intellectual Property Organisation (WIPO) and the World Trade Organisation (WTO).
Creative Brazil / Environmental Protection and Fashion Exhibition
The exhibition consists of several creative projects related to the field of fashion, combining and promoting environmental protection and local traditions.
The images on display have been selected from the works in this exhibition. Among the items on show are works by photographer and architect Rogério Cavalcanti - which have been featured in numerous Brazilian and international fashion magazines - and creations by fashion designer Ronaldo Fraga and young dressmakers Flavia Aranha and Fernanda Yamamoto.