Veszprém Jazz Festival - a four-day musical journey with iconic artists of the genre
Peter Gabriel and Sting's favourite drummer Manu Katché, nu jazz emblematic trumpeter Erik Truffaz, Grammy Award-winning guitar virtuoso Bill Frisell, amazing Swiss drummer Jojo Mayer and the Scary Pockets, who have made a name for themselves with their funk reinterpretations of well-known songs, will also perform at the Veszprém Jazz Festival from 16 to 19 November 2023. The festival, part of the Veszprém-Balaton 2023 European Capital of Culture (VEB2023 ECoC) programme, will feature nearly 30 concerts at Hangvilla, Expresszó and Papírkutya.
In line with the musical concept of the Veszprém-Balaton 2023 European Capital of Culture programme, we implement, encourage and, if appropriate, support projects that enrich the musical events of the region with innovative ideas or genre diversity, preferably beyond the overcrowded summer peak season. The Veszprém Jazz Festival, which will debut in 2023, fits into this line.
The four-day musical journey of the Veszprém Jazz Festival kicks off with a concert by one of the Hungarian audience's favourite trumpeter Erik Truffaz. His music combines Miles Davis-influenced runs, classical melodies and electronic or world music elements. And for good reason: Erik is a man of constant renewal and pushing the boundaries of genre. On his album Rollin', released this year, he reinterprets 20th century film scores, and is expected to perform some of them live for the audience in Veszprém.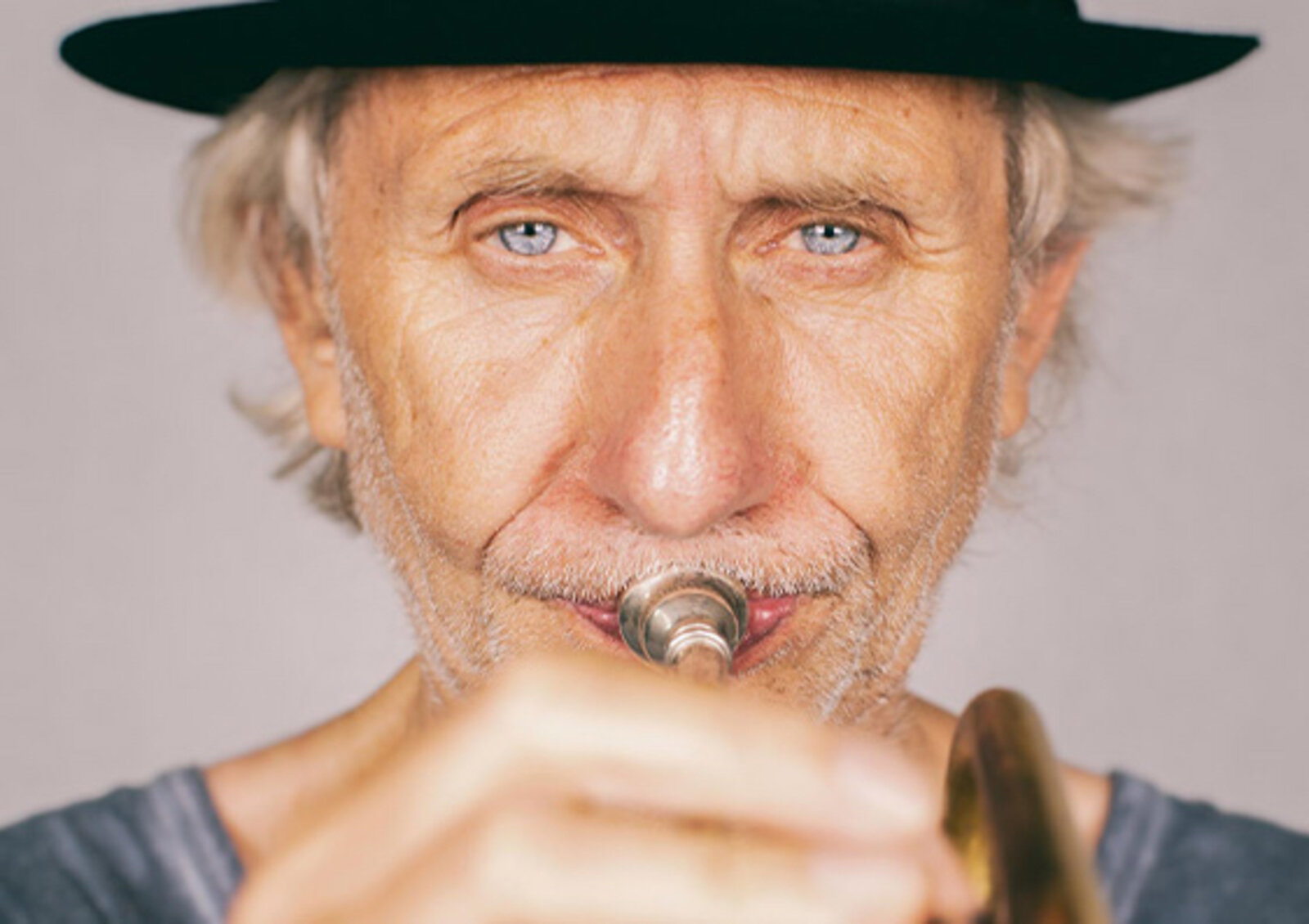 Manu Katché began his career as a session musician, working with artists and bands such as Sting, Dire Straits, Bee Gees, Peter Gabriel, Tori Amos, Jan Garbarek, Al Di Meola and Manu Chao. He is privileged to be able to mix all influences and adapt to all styles. But all the while, he has never given up his greatest love: jazz. Hungarian audiences can now listen to his quartet and immerse themselves in the Katché universe of fusion jazz.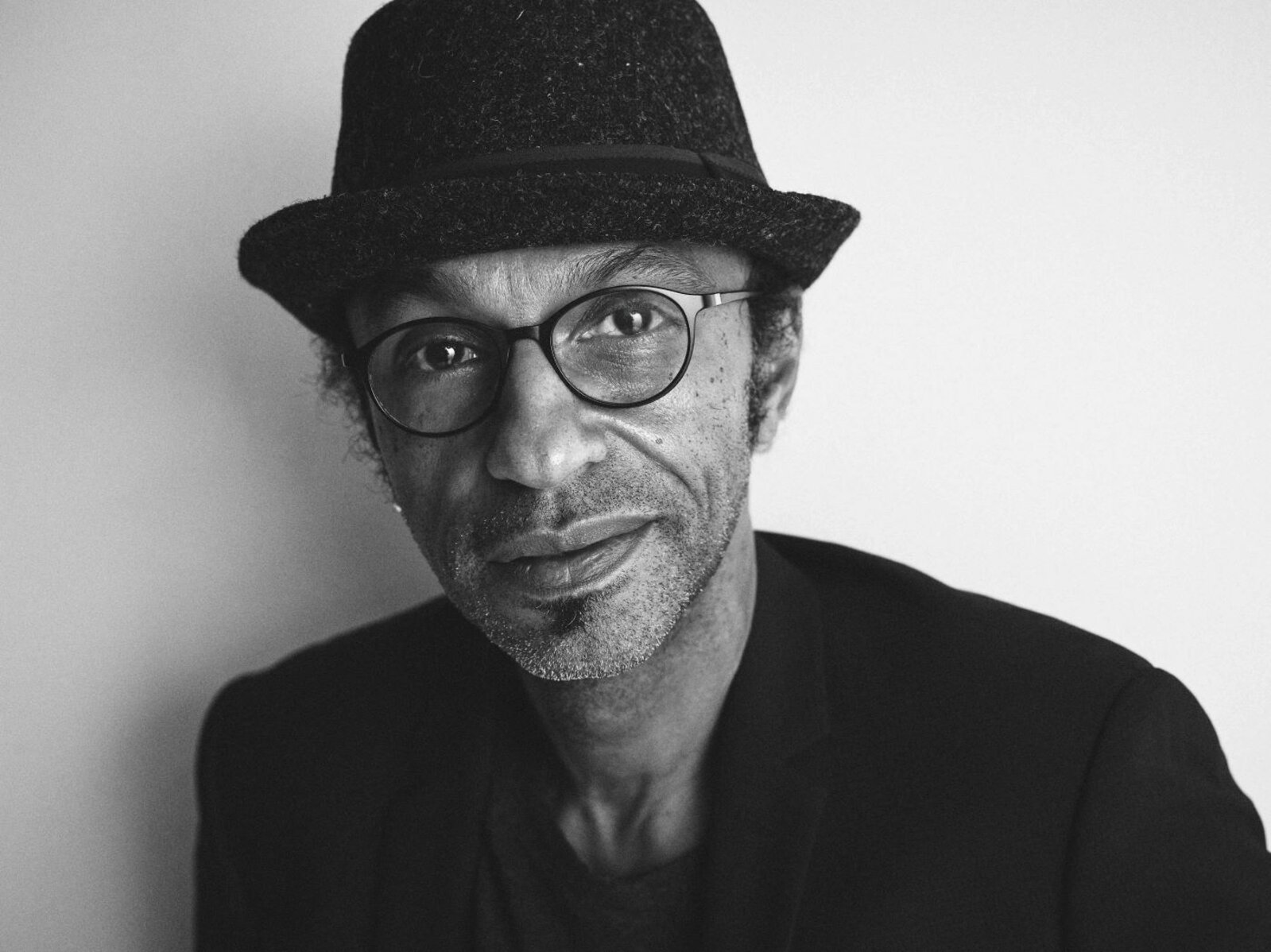 Bill Frisell's unique guitar playing has made him a major figure on the international rock, pop and jazz scene for nearly five decades. From Robert Plant to Elvis Costello to Marc Ribot and Norah Jones, he has performed with some of the biggest names in the business, but he is renowned for his ability to stay in the background, and he manages his solo projects with a corresponding modesty. He will come to Veszprém with his regular bandmates, bassist Tony Scherr and drummer Kenny Wollesen.
The Botticelli Baby, certainly the loudest and most shameless band in the Ruhr. The band's unstoppable energy keeps on delivering new hits, rewriting the scribbled and torn pages of the big book of swing, blues, punk and Balkan party music. Their fourth album, Saft, offers a kind of essence of their stylistic cavalcade, with the inseparable voice of singer/bassist frontman Marlon Bösherz.
Four European jazz stars - Nils Landgren, Michael Wollny, Lars Danielsson and Wolfgang Haffner - as a quartet for the first time: as a group, 4 Wheel Drive is like a powerful four-cylinder engine with all the gears perfectly aligned.
Takuya Kuroda is one of the most exciting trumpeters and composers of our time, known to many from José James' orchestra. He is an inventive, boundary-pushing musician who draws on the ingredients of post-bop, soul-jazz and hip-hop to create some of the most exciting contemporary jazz.
Mitch and Mitch are one of the most mysterious Polish bands: they refuse to give interviews, refer to each other by pseudonyms and call themselves the US ambassadors to Poland. The Mitch and Mitch are a nine-piece big band that effortlessly mixes country & western with Japanese ballads, hot Latin mambo and psychedelic disco.
Can a machine improvise? This is the question that Jojo Mayer's latest solo project, ME/MACHINE, explores. In his latest experiment, the Swiss-born drumming legend blends generative sound mapping technologies with his own playing in real time, where he partly controls the machine, and the machine partly controls him. Jojo Mayer proves for the umpteenth time that his boundary-pushing art has infinite possibilities to combine electronic and acoustic, machine and human dimensions.
The Scary Pockets, a constantly rotating line-up of world-class musicians, have made a name for themselves with their funk reinterpretations of well-known songs. They release a new video practically every week, with over 300 covers to date. To date, their songs with more than 200 artists have reached hundreds of millions of plays since their debut in 2017. They will play their first show in Hungary at the Jazz Festival.
Izo FitzRoy will also be performing live for the first time in Hungary, coming to Veszprém at one of the most exciting times of his career, as part of his third studio album tour. The singer's art is primarily built on the raw power of Janis Joplin. The stories of Good Woman tell the story of what it is like to be a unique woman, to cope with societal expectations and depression, and how we can use it to become stronger.
The Horny Funk Brothers are Hubert Tubbs, known as the lead singer of Tower of Power, and are a funk band with a taste for funk. The nine-man band features a guitar, keyboards and brass section to back up the hard-hitting grooves of the rhythm section. Their music can be played back on a recording and the listener will spontaneously start nodding along, and the funk-fuelled music will be unleashed from the first minute to the last.
One of the main objectives of the Veszprém-Balaton 2023 European Capital of Culture programme is to present the widest range of musical genres in Veszprém during the year, in line with the title of the UNESCO City of Music, in a way that is not only enjoyed by concertgoers but also by the people living in the region. Free mini concerts will therefore be added to the programme during the Veszprém Jazz Festival. From 16 to 19 November, a cross-section of the genre will be on display in Veszprém, where a wide range of world-class musicians and young Hungarian talent will perform.