The VEB2023 programme booklet for October is now available!
With thousands of programmes on offer during the European Capital of Culture year, it's no wonder you could use some help finding your way around. The recently published programme booklet looks through the programmes for October in Veszprém and the region, but also includes interviews with current events of the month.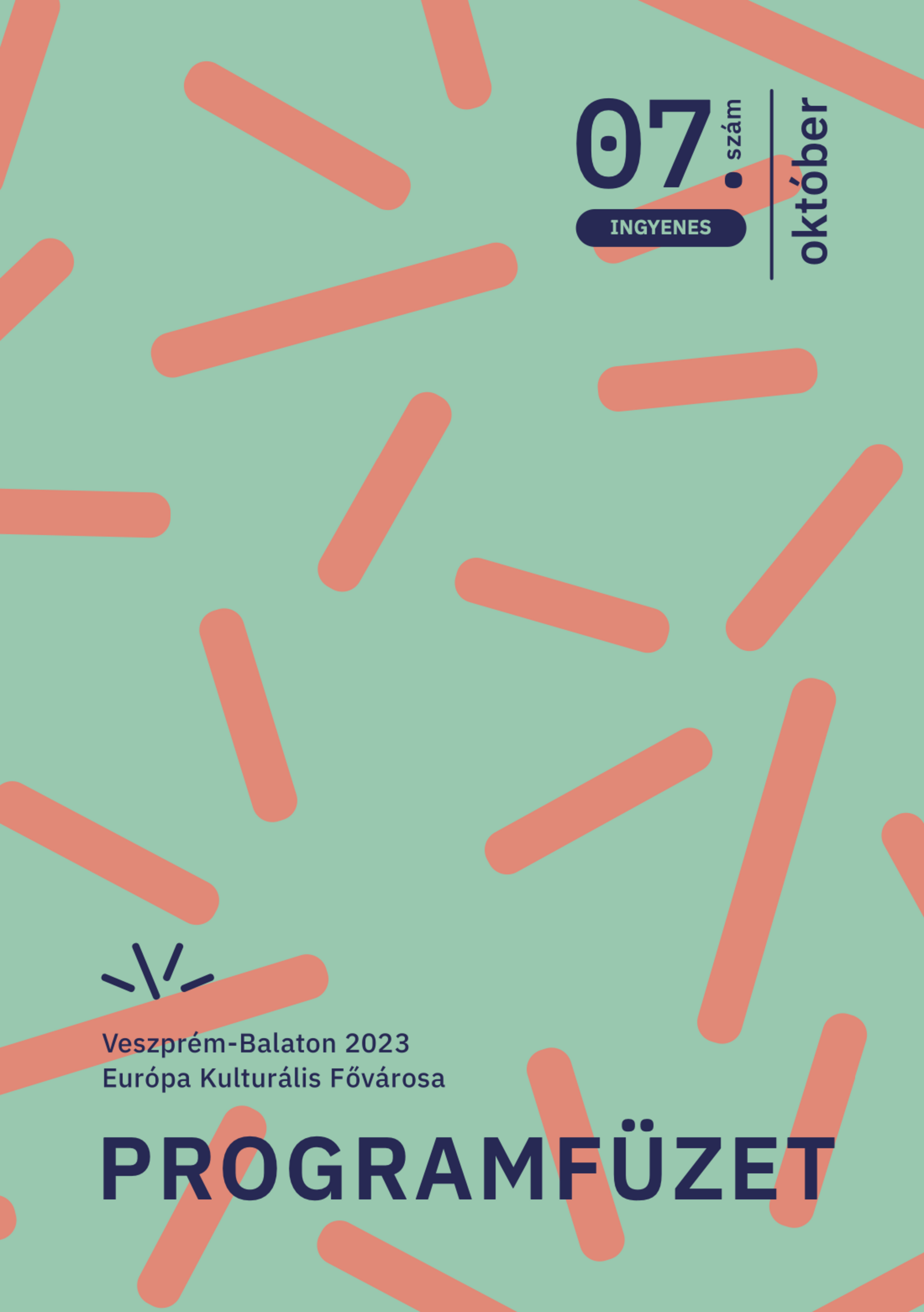 The printed version of the current programme is available in Veszprém, the Bakony-Balaton region and Budapest. And for those who prefer digital browsing, it can be read and downloaded online. After the spring consolidated issue, there will be monthly issues in May, summer months, September and October, and at the end of the year a November-December consolidated issue with detailed programme breakdowns, event reviews and interviews.