Nature Trails with Magnificent Views of Lake Balaton
It is impossible to get enough of the sight of Lake Balaton. From lookouts, hills, high paths - no matter from which vantage point you look at it, you can immerse yourself in it for hours. We've compiled a list of our favourite panoramic trails.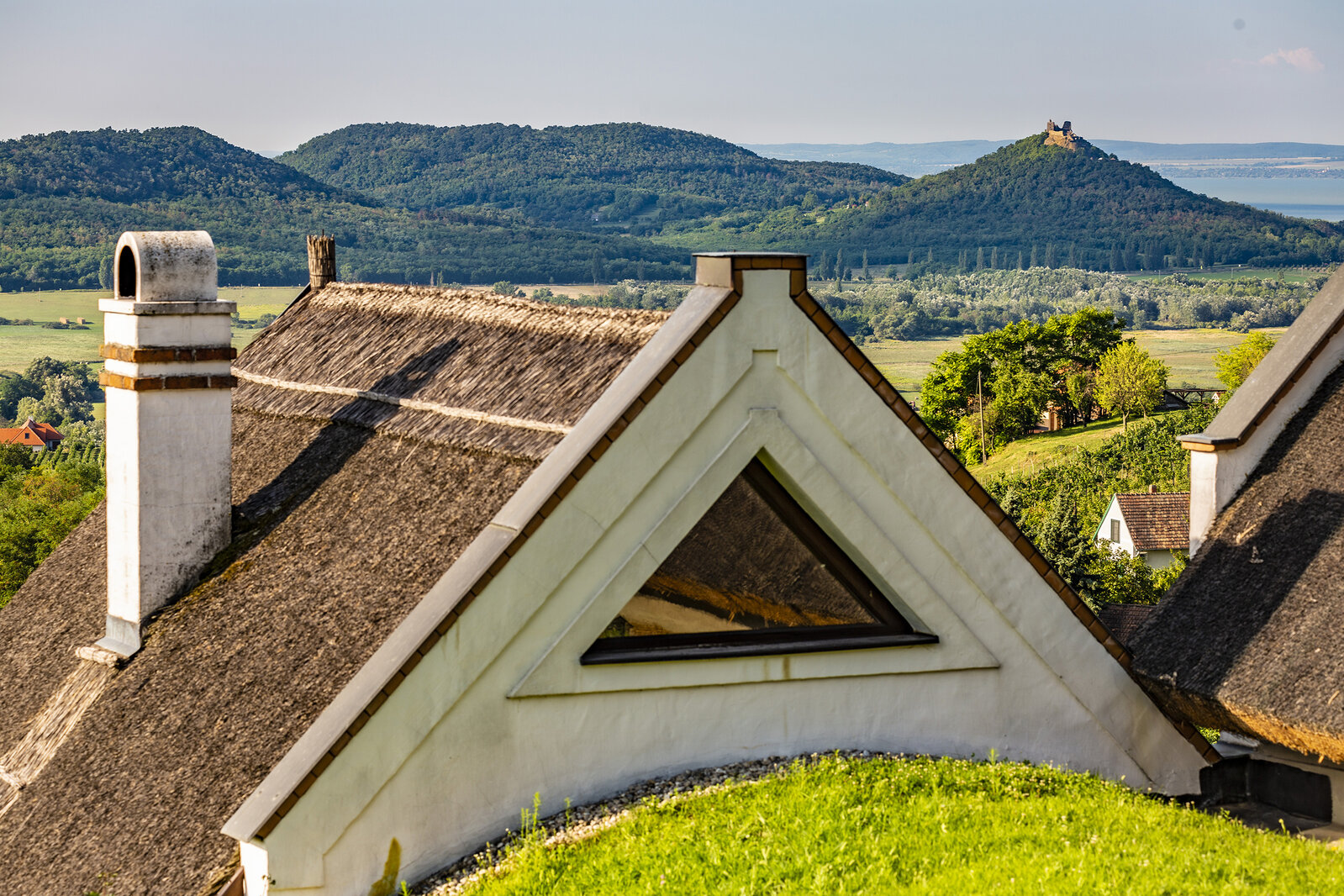 Old Uncle Pele's Nature Trail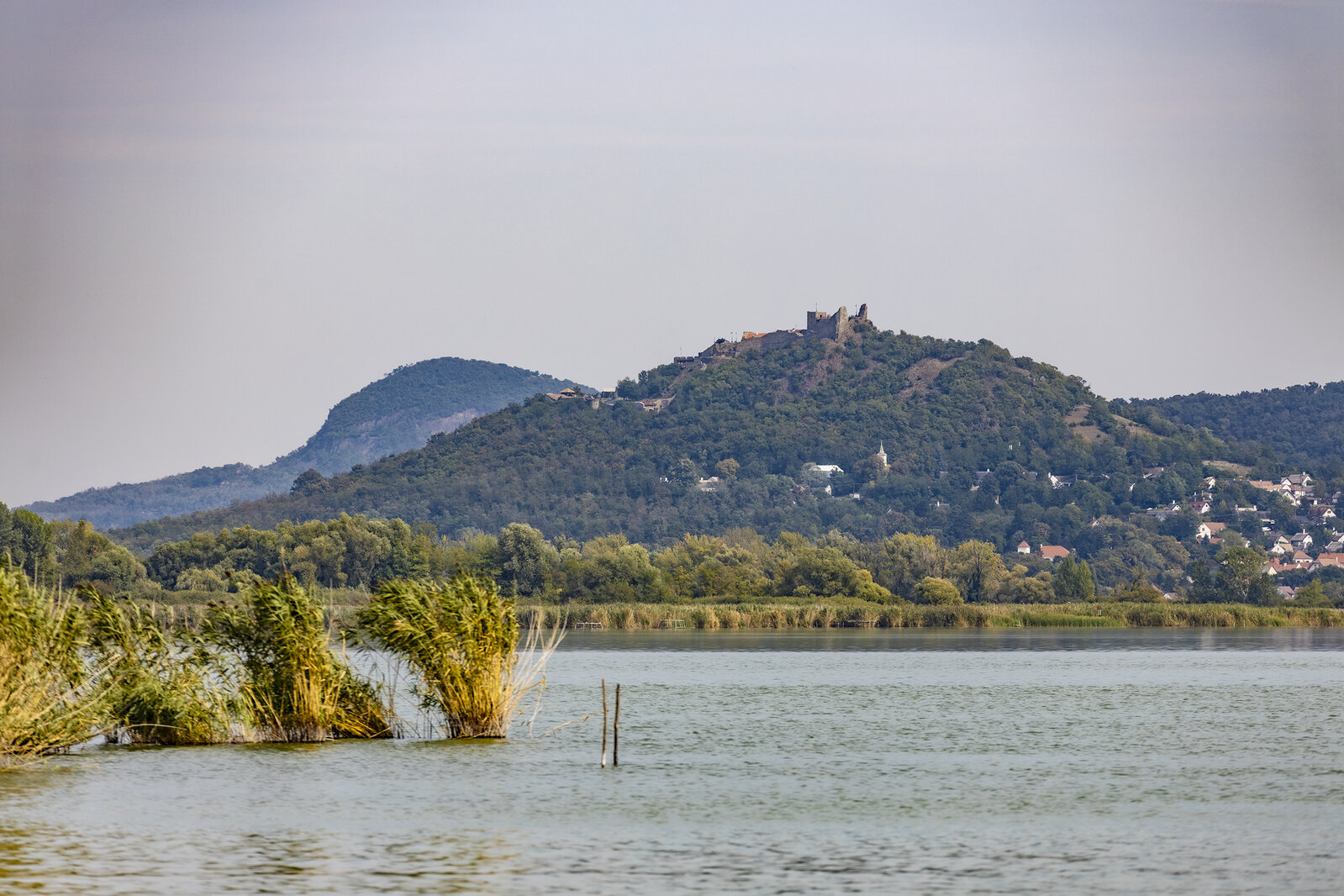 The trail is 8.5 kilometres long and consists of nearly 40 stops between Balatongyörök and Balatonederics. If you are planning to visit Csodabogyós cave in Ederics, it is worth starting your exploration of the trail from here, which not only introduces you to the diverse forest landscape of the surrounding area, but also offers you one of the most beautiful panoramas of the north coast, reaching Szépkilató lookout in Balatongyörök. And who is Old Uncle Pele? He's a nice filber mouse who guides the children along the way, teaching them and the adults a lot of interesting facts.
Red Sandstone Nature Trail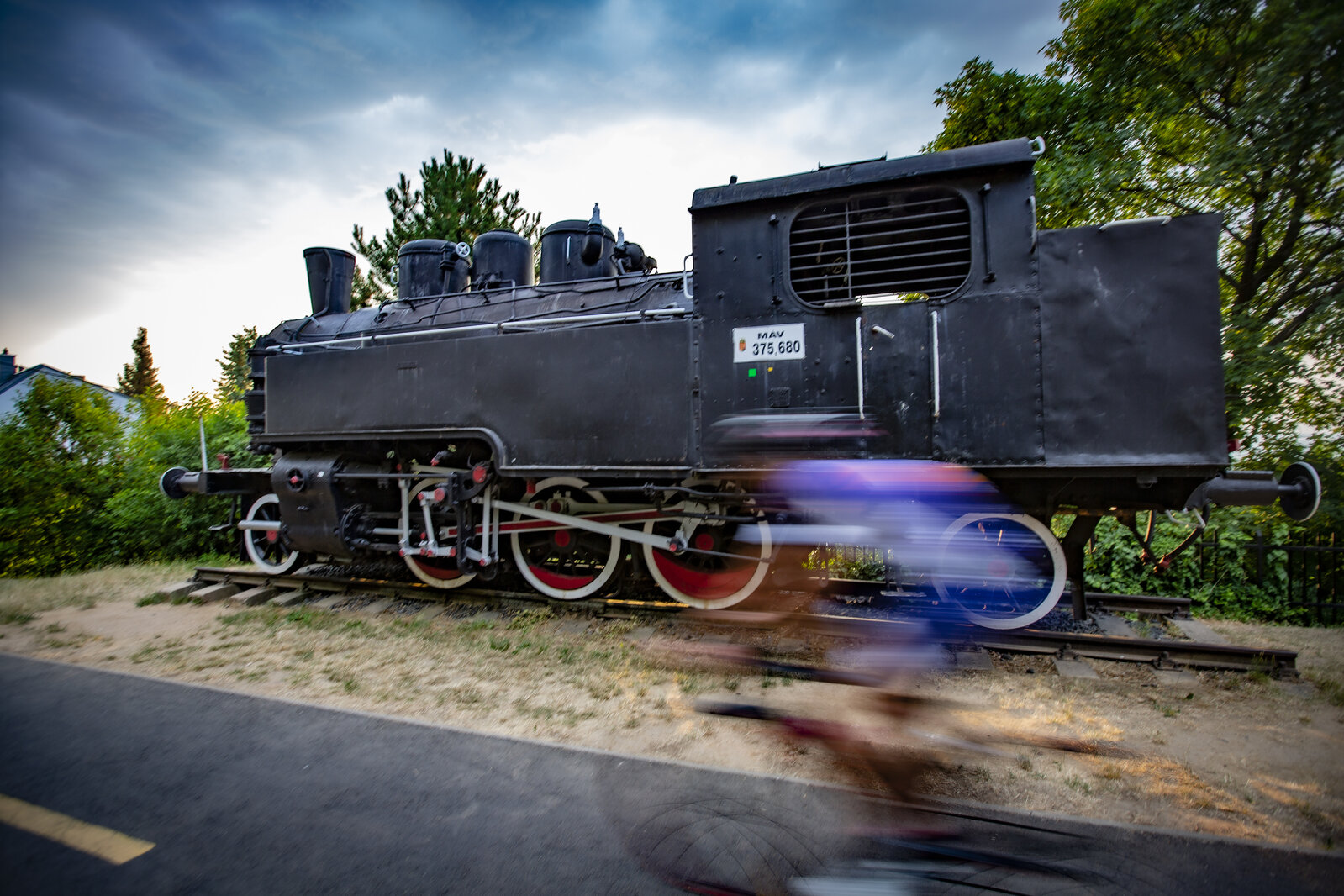 The trail, which tells the history of Balatonalmádi, takes you from the coast to the highest point of Almádi. Legendary buildings, a red stone quarry and the famous locomotive will come into view during the hike, but the most beautiful point is definitely Óvári lookout, from where you can enjoy a wonderful view of the Lake and the town.
Kamon-kő Nature Trail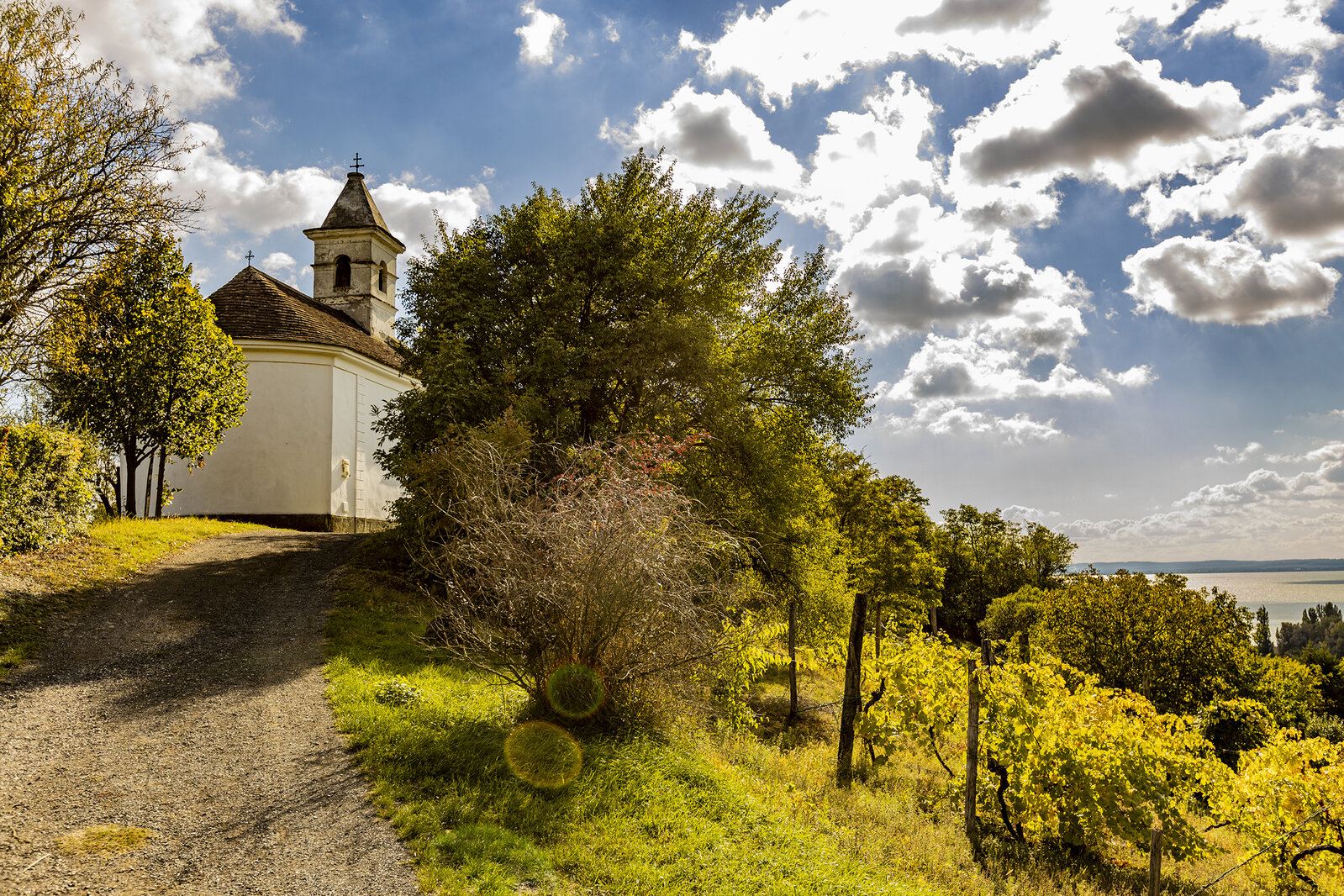 Starting from the church of Sigliget, the circular tour consists of nine stops and can be walked comfortably in about 2-3 hours while you learn about the history of the village, the one-time volcanoes of Lake Balaton and the local wildlife. You can also discover the most atmospheric little streets of Szigliget, its natural treasures and, last but not least, enjoy the stunning panorama from the top of the hill. In summer, head here for the water surface that sparkles like a diamond, and in autumn for the auburn landscape, the warm lights and the stunning sunsets.