Forest Diving, Stargazing, Animal Watching - Forest Schools in the Bakony and at Lake Balaton, Part 1
We love the hustle and bustle of promenades and the sights around the lake, but sometimes even when we're at Lake Balaton we need peace, quiet and the proximity of undisturbed nature. If you'd like to try forest bathing or explore the colourful world of Balaton's trees with the children, here are some unmissable forest schools where you can feel the woods are telling you tales.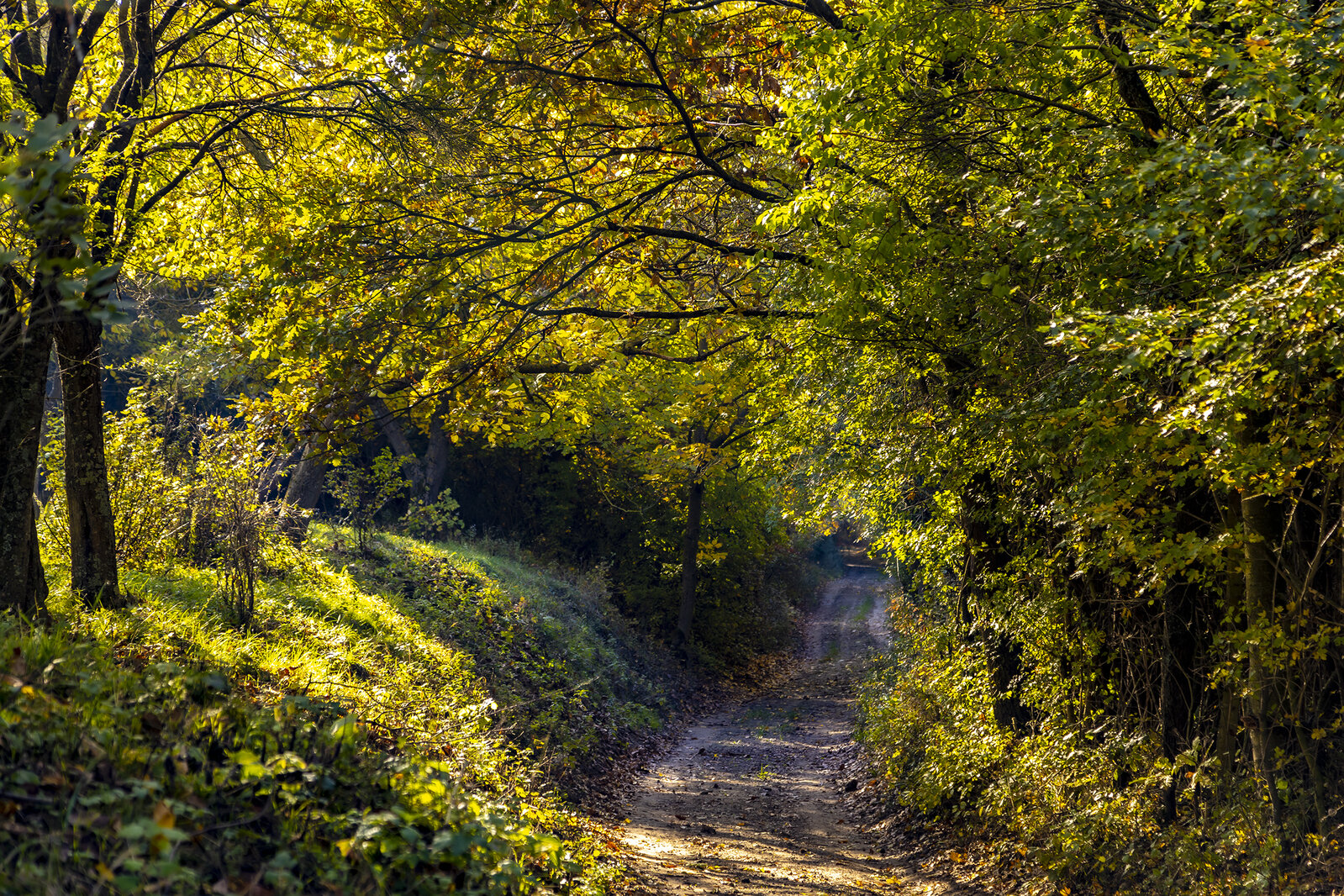 Tihany lavender forest school
Venturing a little further from the charming centre of Tihany and all the way to Sajkod Bay at the western tip of the peninsula, all you need is a pleasant walk through the woods of Tihany to find yourself in the Tihany Lavender Forest School. The house can accommodate up to 37 guests and offers various activities. For children, there are forest educational games, informative activities and hikes, but if you come with friends or family, you can also rent a bicycle to explore the area.
Balaton Uplands forest school, Monostorapáti
When we hear the name Kál Basin, possibly the last thing that comes to mind is the forest. But alongside the large plains, there are also countless smaller woodlands. Among others, in the embrace of Kapolcs, Monostorapáti, Nagyvázsony and Vigántpetend, we find a cosy wooded area where the forest school of the Uplands Forestry awaits the young and old for relaxation. The forest school can host up to 70 people, and in addition to the fully equipped rooms, there are also special spaces for the activities organised by the forestry for visiting children. Making handcrafted paper, moulding candles, pottery, beekeeping and astronomy demonstrations, baking bread: just some of the activities that take place within the four walls, and that's not all! From here, you can go on guided walks to discover the flora and fauna of the forest, take a horse-drawn carriage ride or try your hand at target shooting. And,what's more, you can do these all year round!
Bakonyi Kisbetyár Forestry forest school
Bakonyi Kisbetyár Forest School is located in Ugod, barely 10 kilometres from Bakonybél, where children can not only learn about the world of Bakony trees, plants and animals, but also go on a narrow-gauge train ride and try themselves in special tests of courage. The accommodation is also perfect for class trips, as it can accommodate up to 36 people and can be booked in winter, too. Once you've explored the forests of the Bakony, you can make a trip to Zirc or Bakonybél - both less than half an hour away.